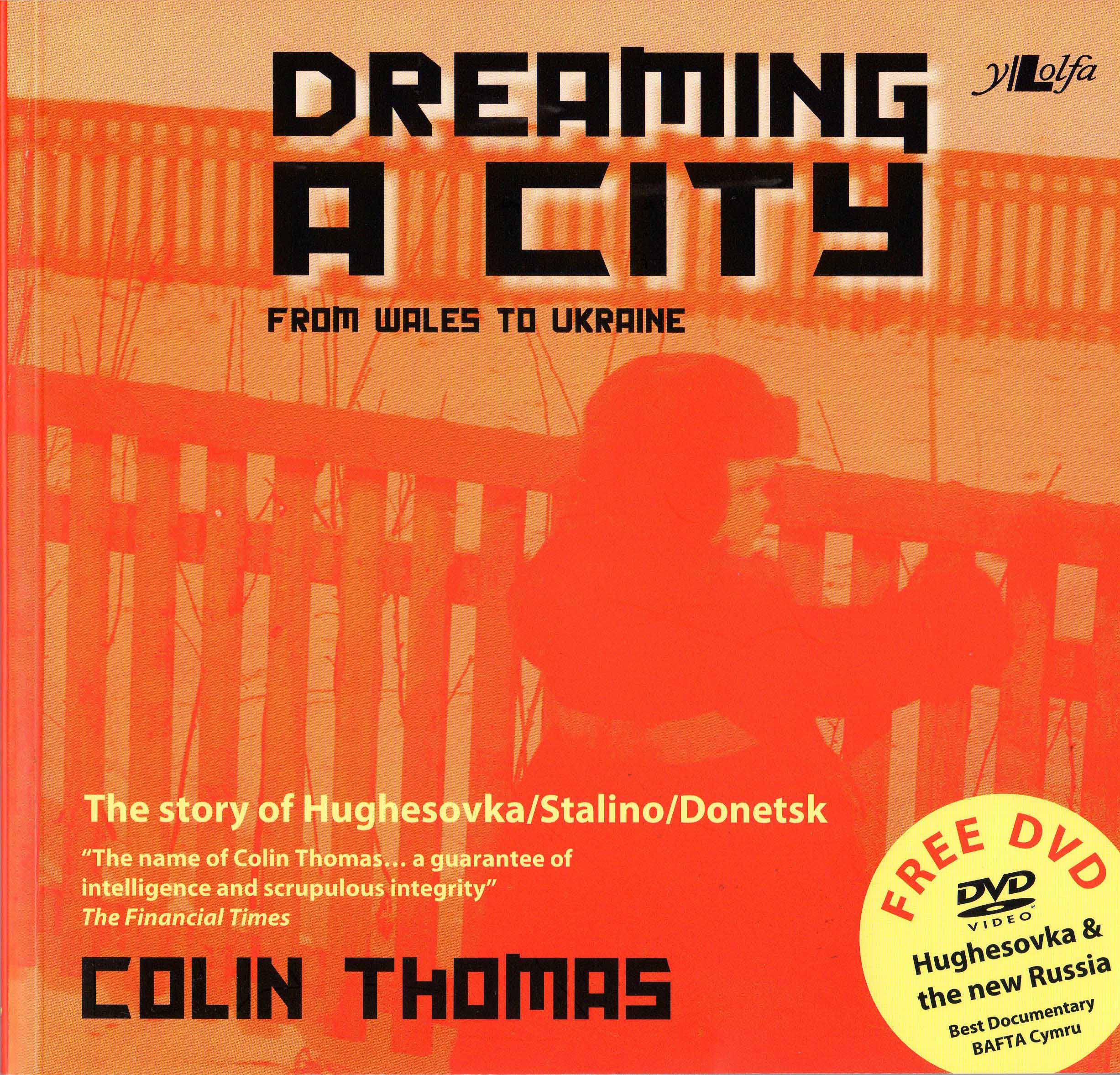 Colin Thomas, Gwyn's director for this documentary, has published Dreaming a City, from Wales to Ukraine. Partly a revisiting the making of Hughesovka and the New Russia, Dreaming a City is a special mixture of Russian and Welsh social and political history; travel journalism, and a tribute to Welsh historian Gwyn Alf Williams, as well as being a personal memoir of a life in TV and history.
Probing important themes such as capitalism and communism; internationalism and nationalism, in addition to freedom and exploitation, the author uses the city as a metaphor to explore a retreat from political idealism, and the nature of hope and disillusion.
This book also includes a free DVD of the Hughesovka and the New Russia.